Monthly Archives: January 2016
Meteor 3G:

Eircom E-Fibre:
Current Test as of 15-dec @ 6pm

Speed Test After Eircom repaired Line: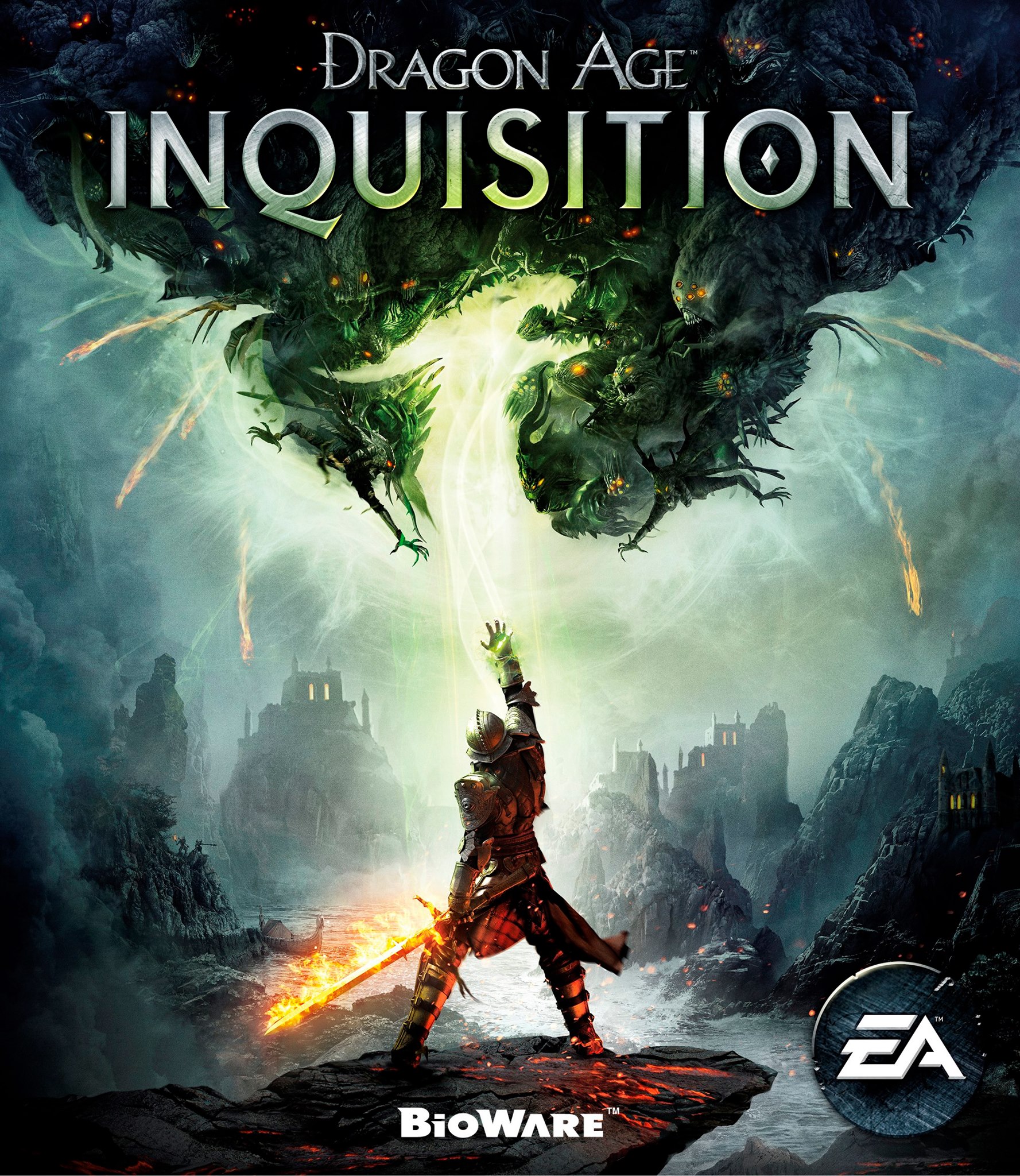 If the game launches and then stops on Windows 10, read on.
AVG is to blame here, it caused problems with Black Ops 3 a few months ago.
To solve it you need to enter the AVG "advanced Options" settings and add the folder of Dragons Age Inquisition to the exclusion list.